Myjobquote.co.uk helps UK home owners connect with local reliable trades people.
The method is simple, the customer enters their details with a brief outline of the job they want doing.
Suitable builders, plumbers or any other tradesman then get in contact with a price, timescale and information about how they will tackle the job.
As the homeowner, you can then compare prices and choose the tradesmen that suits you best!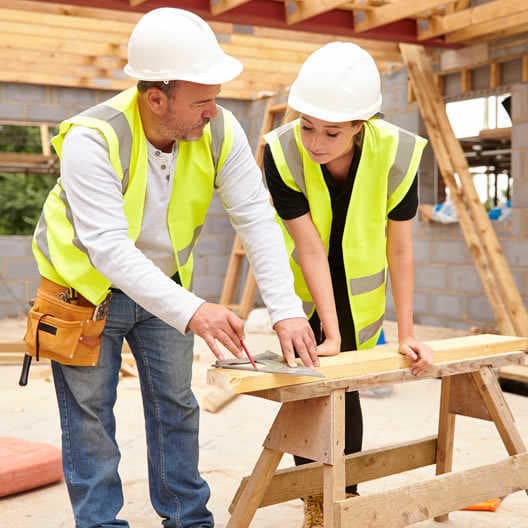 MyJobQuote came to us with a requirement for a low latency high speed scalable virtualisation environment, that benefitted from multi site redundancy. These requirements ensure my job site are able to offer an unrivalled service ensuring maximum uptime reliability and performance  for their clients and customers.
MyJobQuote were struggling with existing web hosting companies to get the flexibility and redundancy they needed. Where other companies were able to provide these, their costs were far higher than they should be and so MyJobQuote approached Fraction Servers with the requirements that had to be met.
Fraction Servers spent time with the client and our technical sales team to design a suitable solution that weould be scaleable to my Job sites future requirements. The first step in achieveing this was to deploy a multi site set up. We decided to use Telehouse datacentres west and north 2 campuses due to their excellent connectivity options. Fraction Servers set up VRRP solution which provides redundancy in the event of disaster recovery allowing IPs (and associated VMs) to be used across both sites.
For the server hardware itself we decided to use NVMe exclusive set up to provide the customer with the fastest I/O and lowest latency to keep their database performance running at its peak. Along with the NVMe's we deployed dual CPU servers allowing for excellent perormance and scaleability (Including up to 1TB RAM) 
To leverage the full flexability of this set up, we installed the latest release of vmWare esxi which combined with the VRRP set up mentioned above allows the customer to effortlessly move VMs between hosts and sites.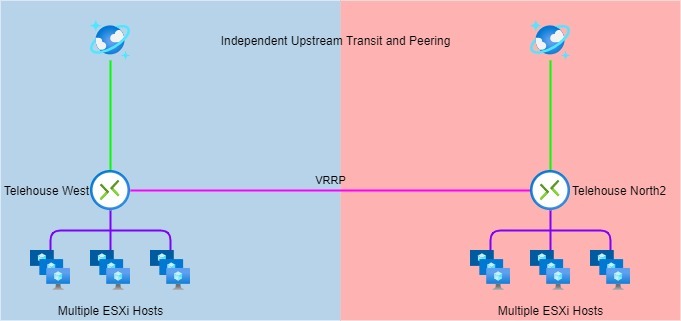 What Makes Fraction Servers Stand Out?
We have a complex setup and so we have had to liaise with Fraction on a regular basis from sales through to implementation. 
We have been more than happy with the ease of communication with Fraction as well as the ability to escalate issues without having to go through endless hoops that we have become accustomed to from other providers. 
David has been particularly helpful over the phone and by email in making sure our switch from DigitalOcean has happened with the minimum of fuss. It is much nicer dealing with people rather than faceless departments where you have to repeat your issues many times to many different people.
In short, this is how a hosting company should be run. We have had support from day one and our queries have been handled without complaint. We would definitely recommend Fraction Servers to other companies.
Mathew Westlake-Toms
 Lead Developer
MyJobQuote